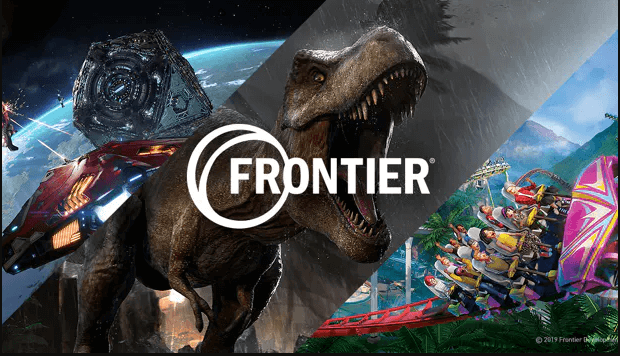 Humble Bundle is running a major sale on PC games from publisher Frontier.
I have personally played Jurassic World and Planet Coaster and can say they are an absolute blast to play. Both are Sim genre games where the goal is to build and manage the park, focusing on expansion and generating a positive revenue stream.
What games are on sale?
Planet Coaster + expansions
Jurassic World + expansions
Lostwinds – The Blossom Edition
Lostwinds 2
Lostwinds
The Humble Bundle Frontier sale, has pc games up to 80% off, most are under $10! check out the deal here.
If this genre isn't your speed they are also running a Sonic Bundle, details here.