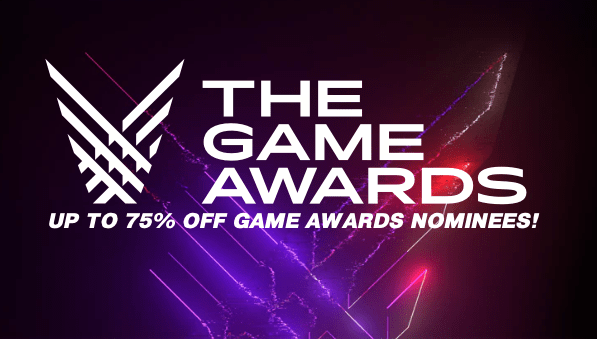 Humble Bundle just announced the Game Awards Sale is now live with tons of video games to choose from!
There are to many video games to list but here are the top picks
Metro Exodus – $16.99, $33.13 for gold edition
Tom Clancy's Rainbow Six Siege – $5.27
Age Of Wonders – Planetfall – $30.14
Destiny 2 – Shadowkeep – $18.89
Borderlands 3 – $38.99, $77.99 for deluxe
and many more…
The Humble Bundle Game Awards sale has video games from 25%-80% off, check out the deal here.
Also see the Humble Bundle Frontier Sale, details here.
Humble Bundle is a well trusted and unique source for receiving PC game keys at a discount. Most are either redeemable on Steam or a direct DRM free download.