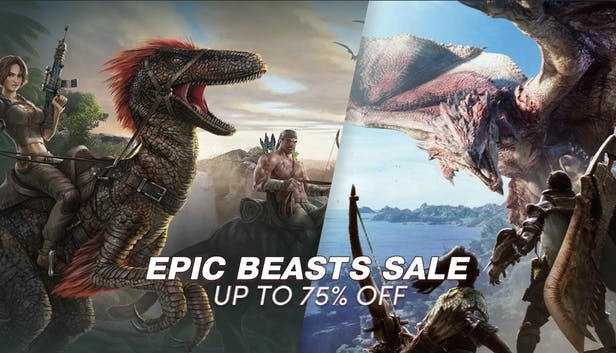 Christmas is over but the deals are still coming! Humble Bundle is running another sale. The Epic Beasts Sale is now live on the Humble Bundle site.
Expect to see steep discounts in Monster Hunter: World, Ark: Survival Evolved, Praey For The Gods, Jurassic World Evolution and many others.
Stop by Humble Bundle's Epic Beasts Sale to check out the latest deals!
Also see all the other deals running right now at the deals page